Video: 38 Spesh Ft Styles P – Support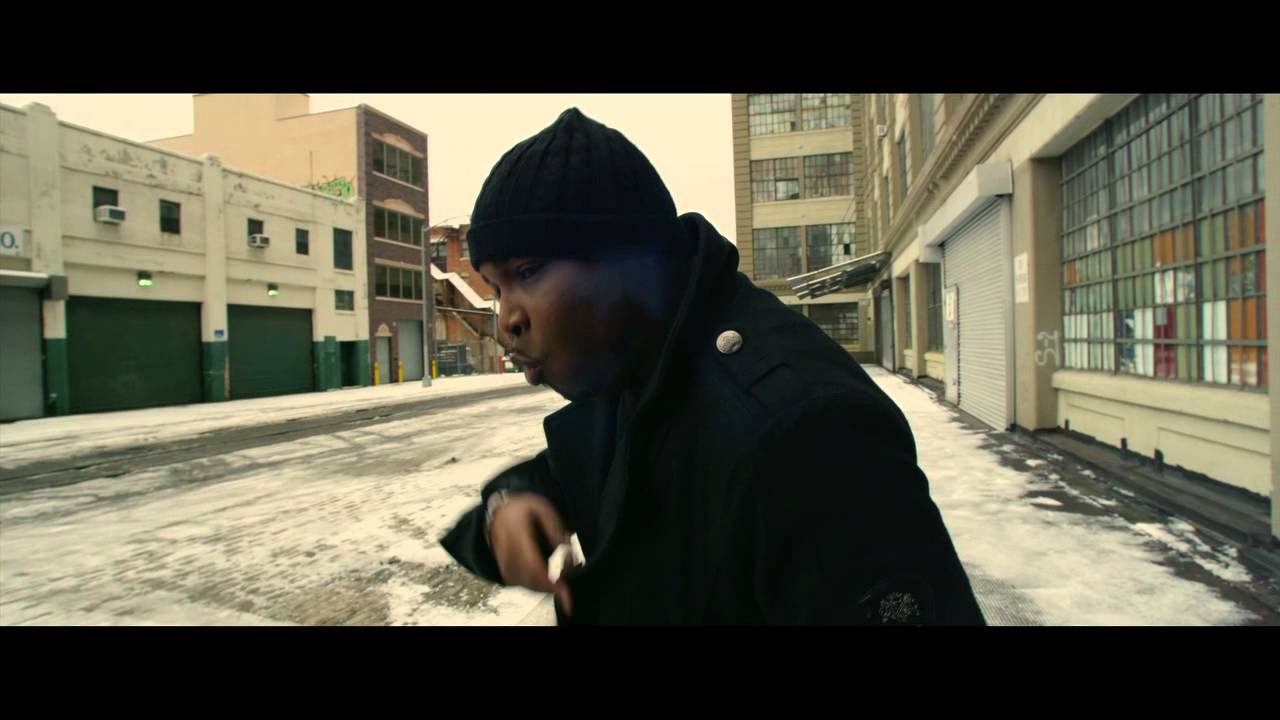 Here is the first visual from 38 Spesh's upcoming project "Time Served" presented By DJ Green Lantern. The video features cameos from Julito McCullum (Namon from "The Wire"), Lemon Anderson ("Inside Man") DJ Green Lantern, DJ Premier, DJ Kay Slay, Uncle Murda, and Delianna Ureana. Directed by Dawud Gaston.
Watch the video below.
Previously: 38 Spesh Ft Styles P – Support (Prod. By Pete Rock)