Video: Yelawolf On Injury, Joint Project With Big K.R.I.T., Sophomore Album and More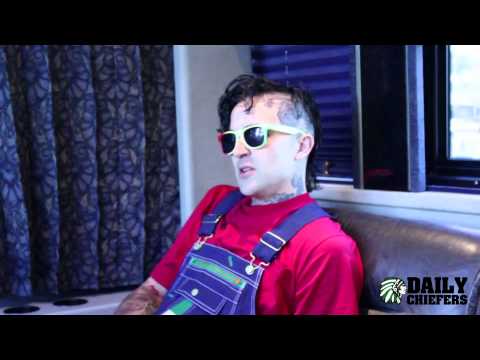 Before Yelawolf took the stage at Culture Room in South Florida, DailyChiefers sat down with him to talk about a couple things. He talked about the injury he suffered recently, his collaborative project with Big K.R.I.T., what his goal for "Radioactive" was, his next album "Love Story", possibility of a Shady 2.0 album, why he punched the fan in LA and how he linked up Ed Sheeran.
Watch the interview below.
Previously: Yelawolf Announces World Tour