Video: Diggy Speaks On J.Cole Diss Track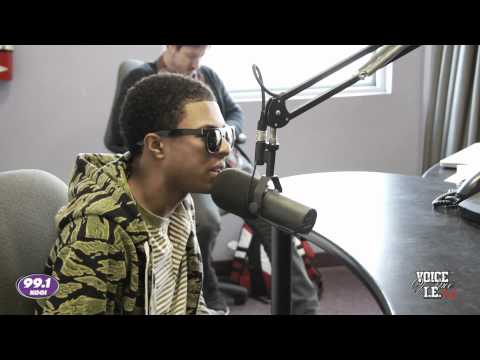 In this interview with 99.1 KGGI, Diggy talks about his recently released diss track 'What You Say To Me'. He says that he recorded the track last year and did it to stand up for his sister Vanessa after what Cole said about her in the track 'Purple Rain'.
Watch the interview below.
Previously: Diggy Addresses First Week Album Sales (Video)