Video: Stalley – Savage Journey To The American Dream SXSW Vlog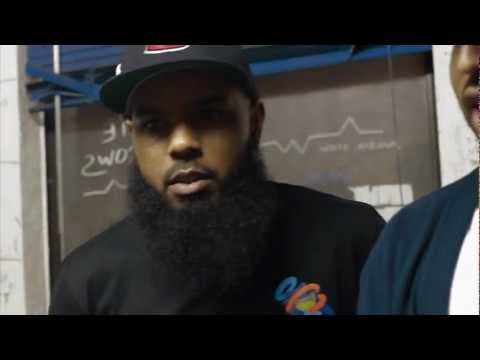 Join Stalley on his trip to Austin Texas for SXSW 2012. This vlog follows Stalley at the Warner Sound Showcase and Smoking Section 2nd Annual Hoops x Hang. Stalley's new project Savage Journey to the American Dream is coming 3/30/12.
Watch the video below.
Previously: Stalley Ft Curren$y – Hammers And Vogues